Whether your piece of furniture has still to be invented or you desire an absolutely unique and customised design, we can make it happen.
We are not only experts in stainless steel and corten steel, but we work also with other metals and materials as wood or plexiglas for example. Furthermore, we work hand in hand with selected upholsterers and other professionals in order to complement and perfect our projects, if needed.
Thanks to our professional sketches or 3D animations, our customers have a preview how the final result will be.  
We do custom-made furniture, garden-objects, windows and doors, gates, stairs, chimneys, railings, and much more...
Our passion is to create unique and individual pieces for who esteem personalised workmanship.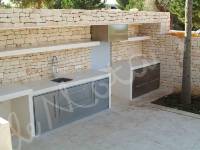 cocina-exterior-inox-de-mot,Medium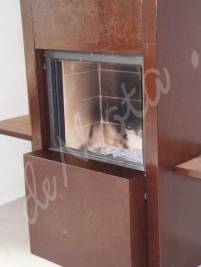 chiminea-de-mota-corten-ibi,Medium
escalera-chiminea-de-mota-i,Medium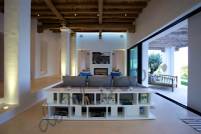 estante-lacado-madera-de-mo,Medium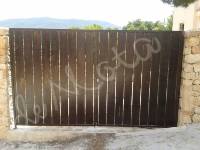 gate-corten-steel-de-mota-i,Medium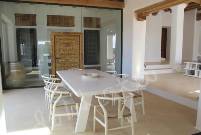 mesa-madera-lacada-ibicenca,Medium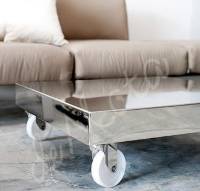 mesa-mesita-sofa-table-inox,Medium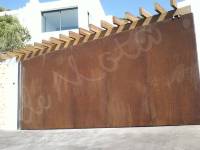 porton-corten-de-mota-ibiza,Medium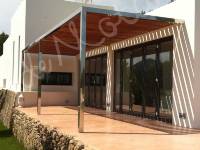 pergola-3-ipe-inox-de-mota-,Medium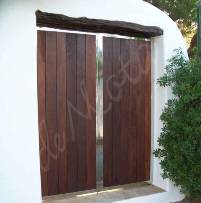 porton-madera-inox-stainles,Medium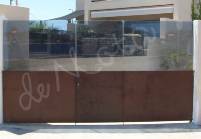 porton-corten-steel-vidrio-,Medium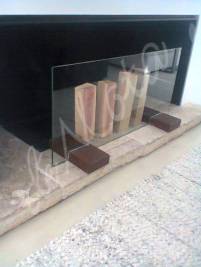 proteccion-chimenea-de-mota,Medium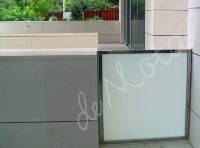 puerta-inox-steel-de-mota-a,Medium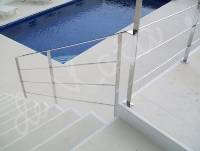 railings-stainless-steel-4-,Medium